01 Aug 2022
AMPCONTROL EXTENDS LIFE OF BENGALLA MINE TRANSFORMER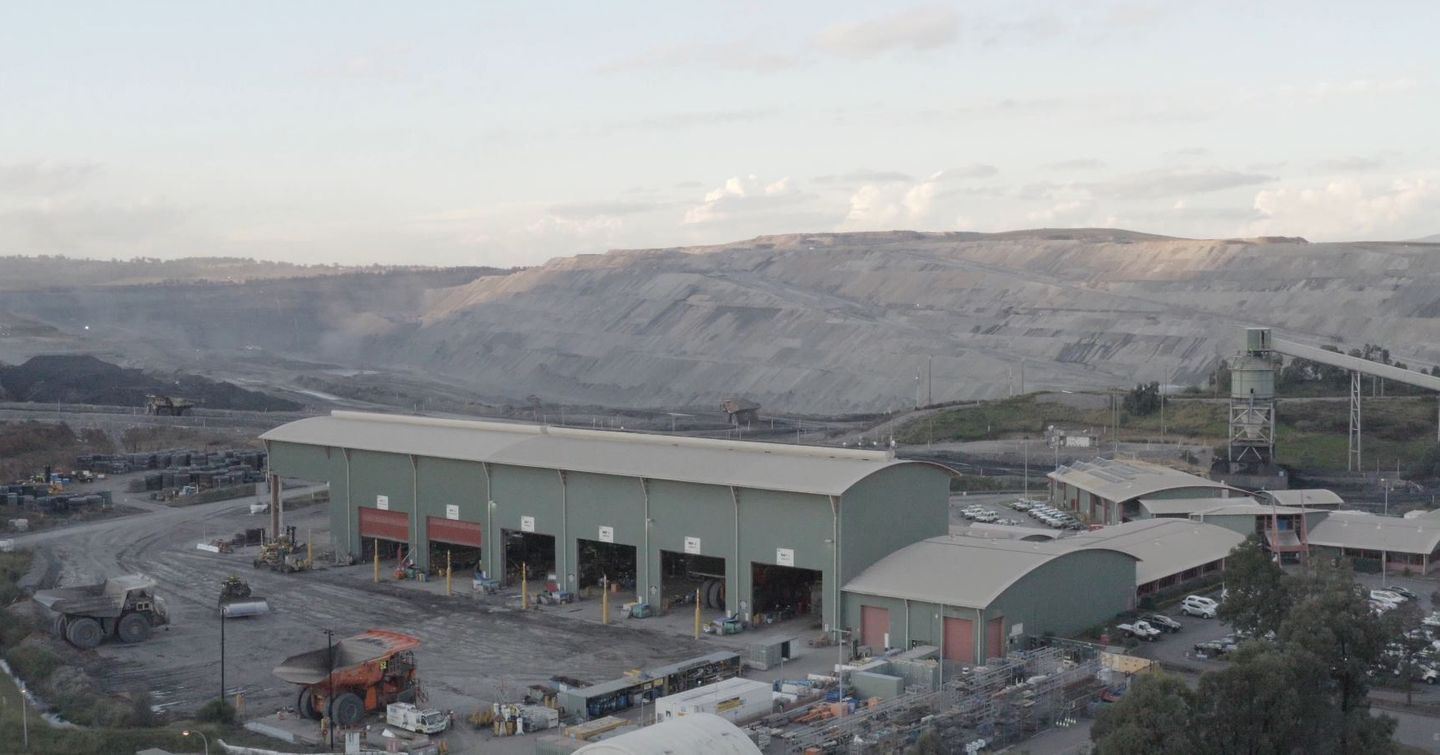 Located four kilometres south-west of Muswellbrook in the Hunter Valley region of NSW, Bengalla is a single pit open cut mine, using a dragline, truck and excavator method.
Ampcontrol's High Voltage Field Service Team completed the disassembly and reassembly on site at Bengalla and the overhaul was completed in our workshop in Tomago NSW.
The critical part of the project was to tighten the winding clamping system. The windings in the transformer are clamped by a wooden block. During the lifetime of a transformer, these wooden blocks start to shrink due to the insulating fluid in the transformer dissolving into the wood, loosening the clamping system of the windings. During de-tanking the clamping system is tightened to ensure the transformer internals remain in place.
Without maintenance, a transformer's lifecycle is approximately 20 years. Bengalla has regularly maintained this transformer, and in conjunction with the midlife overhaul by Ampcontrol, this 23-year-old transformer's life will be extended another 20 years, which will cover the remaining life of the Bengalla Mine.
Ampcontrol's and Bengalla's relationship spans over two decades.
"I think the key to the success is the open and transparent relationship. It's not just a transactional arrangement, it is working close together to achieve an outcome that is right for Bengalla as well as Ampcontrol", says Kent Flaherty, Bengalla Mining Company Health, Safety, Engineering & Technology Manager.
From the very start of the mine in 1996, Bengalla has been utilising various Ampcontrol products, equipment and maintenance services.