Boart Longyear introduces Veracio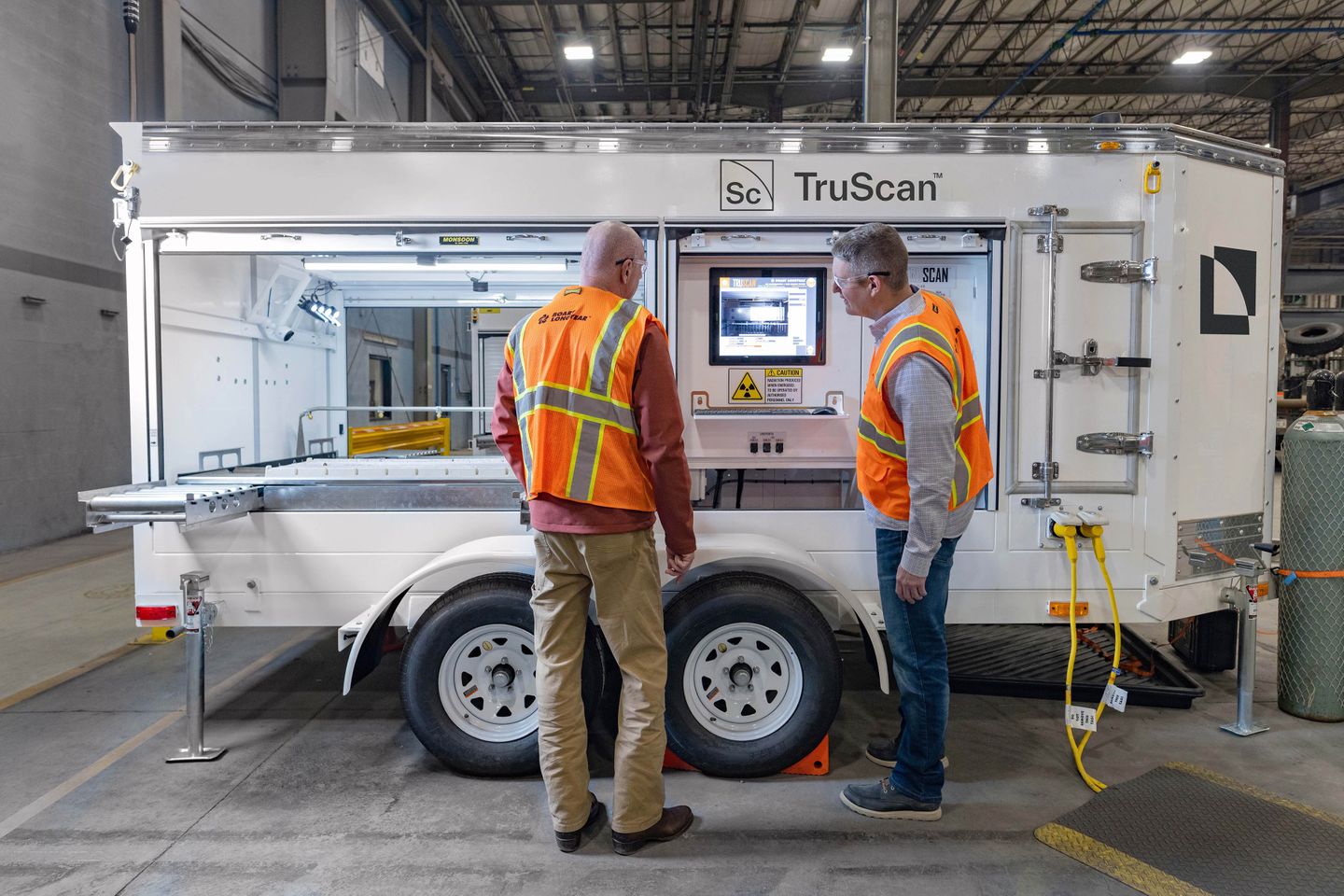 A new entity that sits at the intersection of technology and orebody science.
Boart Longyear Group Ltd (ASX: BLY) (the Company or Boart Longyear) today announced that its Geological Data Services division will now operate as a separate entity called Veracio (www.veracio.com). Veracio is ideally suited to combine science and digital technologies in a single, integrated platform and help mining companies get more value from their orebody data, faster, while mitigating the environmental impact of their decisions. Veracio will be led by newly appointedChief Executive Officer, JT (John) Clark, a seasoned growth leader in mining technology with a track record of operational success.
Veracio's technologies and platform, the result of a decade of testing and development in sensing, automation, and artificial intelligence (AI) technologies, empowers miners to dig deeper into data, accelerating exploration and making better decisions that result in economically efficient operations and reduced waste. Powered by Boart Longyear's award-winning GeologicalData Services integrated technology platform, Veracio is well-positioned to support the growing global need for critical minerals by championing an approach to orebody science based on speed and sustainability.
As Veracio's CEO, JT Clark, who was most recently a Managing Director and Partner at Boston Consulting Group, where he most recently led the GlobalMining Practice and built Phosa, BCG's AI solution for mineral processing, will lead the company's growth strategy. The leadership team also includes Mike Ravella, the founder and innovative mind behind Boart Longyear's Geological Data Services division, who assumes the role of Chief Innovation Officer. Jeff Olsen, Boart Longyear's Chief Executive Officer, is Veracio's Chairman, bringing with him a wealth of mining and leadership experience.
"We utilize our mine-ready tools to capture differentiated data about the earth and its minerals, and leverage cutting edge AI, to enable our clients to make their most critical decisions faster, with better information," says JT Clark. "Our mission is to help miners set a new bar for productivity and efficiency while improving their environmental stewardship."
"The mining industry must rapidly redefine how it finds and processes orebodies," says Mike Ravella. "From our hands-on experience in mineral exploration and mining, we know solving this problem requires investing in geological science and creating practical tools powered by AI to empower a deeper understanding of the orebody which will drive mining efficiency. Veracio combines a century of expertise with cutting edge innovation to deliver on this vision."
‍
---
"As a stand-alone entity infused with Boart Longyear's rich legacy of innovation and deep mining heritage, Veracio is uniquely positioned to aid mining customers in meeting the unprecedented minerals demand that is fuelling the transition to a more sustainable economy," Jeff Olsen.
---
Veracio leverages key digital sensing platforms and AI that helps miners move beyond the borehole and see the entire orebody in fine detail. Critical components include:
AI solutions that improve and automate improved understanding of the earth and orebodies, and deliver improved solutions for mining activities across the value chain;
Data capture and intelligence platforms including TruScanTM, an in-field sample sensing platform; TruSubTM, a rod string system; and TruProbeTM, which allows for driller deployable downhole sensing without a logging truck; and
A foundational, integrated cloud platform that gives teams anywhere in the world access to these technologies, enabling them to access orebody data in near-real time, at a higher definition, and with lower sampling error.
From economic models and mine designs to mine safety and more efficient mining operations, Veracio technologies enable significant commercial, environmental and sustainability outcomes for existing assets and greenfield projects that benefit from better orebody knowledge. A bigger vision for better use of the Earth's resources at a lower carbon footprint.