12 Oct 2022
THE ENERGY TRANSITION BEGINS WITH A SINGLE STEP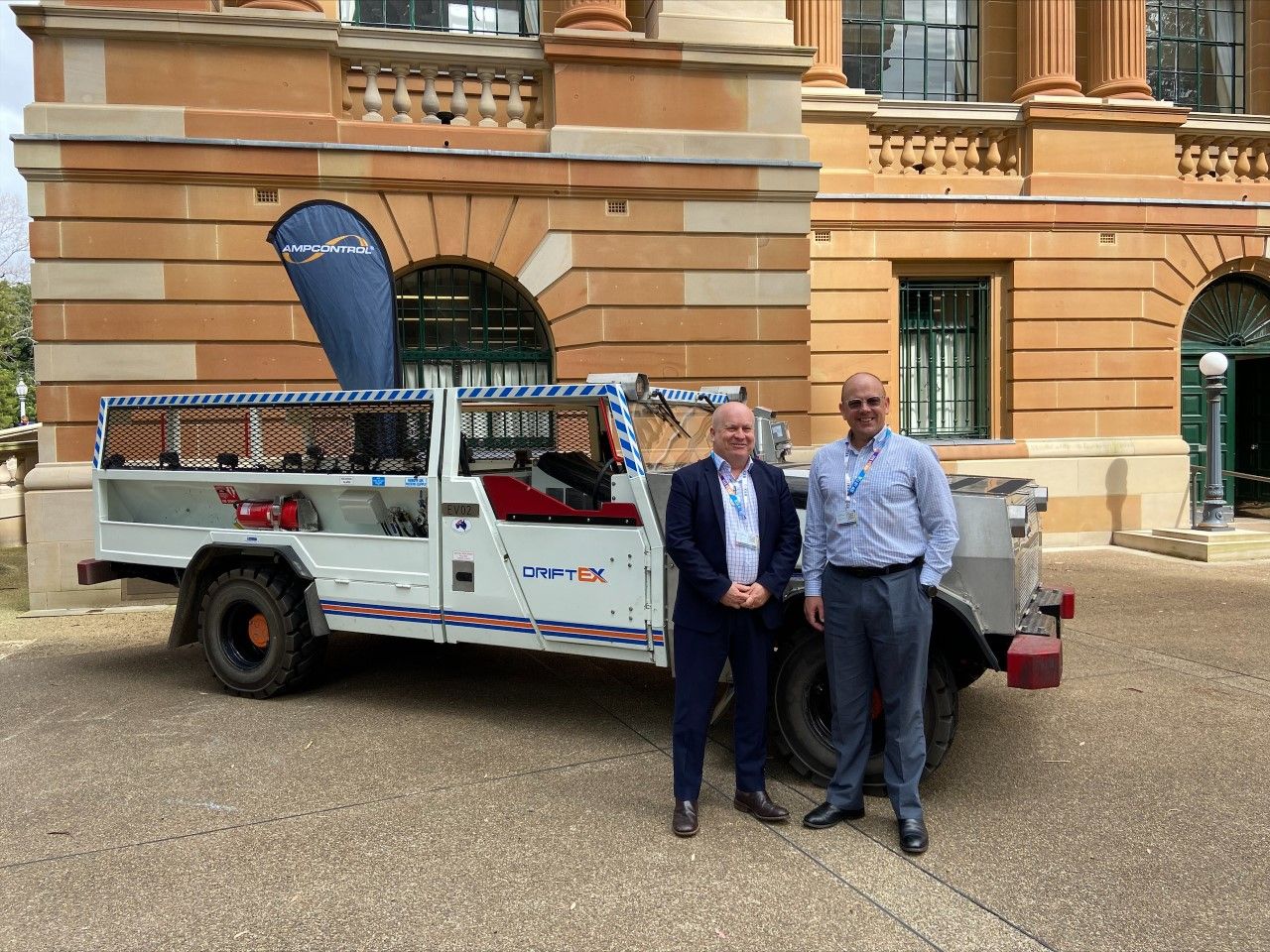 The energy transition is here and it's not going away. With businesses built around fossil fuels and high-emission sources of energy, the thought of transition is overwhelming. Especially when you consider what it takes to get from here to there. But change doesn't have to happen all at once. It can be as simple as a single step.
Transformation Tuesday is where every business commits to an entire day each week where their business is carbon free, getting all their energy from renewable energy sources found here in the Hunter Region NSW.
It seems almost too big, but is it? With the right planning and restructuring of business activities, why couldn't this concept be achievable? And once you've done it on a Tuesday and adapted your business to work within this change, it's easier to do it on a Wednesday and then a Thursday.
Opportunity right here in the Hunter
Ampcontrol has been around for 54 years and our roots are steeped deep within the Hunter where we were founded by a crew of incredible engineers who saw the potential of this region to service all of Australia, and the world.
We could see as far back as 2007 that there would be a shift in energy sources, a little bit earlier than was achievable for traction. From 2014, we shifted our business strategy with our sights firmly set on the once-in-a-lifetime opportunity on the horizon.
Innovation is at the heart of Ampcontrol, in fact it's one of our core values.
Take a look at the creation of DRIFTEX, the world's first intrinsically safe vehicle Battery Electric Vehicle (BEV) for use in the mining industry. It was developed in collaboration with our joint venture with the University of Newcastle, ResTech, where a team of dedicated R&D engineers worked together to create a solution for a problem.
It was born out of a conversation with a customer where we asked the simple question: what's your biggest challenge in the next few years? The answer was a need to be greener and make the mine site safer for workers through reduced diesel emissions. Enter DRIFTEX.
DRIFTEX was recently on show in Wheeler Place, Newcastle as part of the Hunter Innovation Festival with both Ampcontrol and ResTech in attendance.
Do Something
There doesn't need to be an all or nothing approach when it comes to innovation. Doing something is better than doing nothing and every small step taken makes innovation and change less daunting.
"The Hunter couldn't be any better positioned for leading the energy transition. We have infrastructure to reutilise, we have a great university which is graduating incredibly gifted students. I'm sick to death of talking about what we could be doing—just do it. We won't get bigger opportunities than we have right now," says Rod Henderson, Managing Director & CEO of Ampcontrol.
The opportunity is here; and the transition isn't happening in the future, it's happening right here, right now. The only question left: what are you going to do?