10 Feb 2023
Your mine is a race car. Here's why.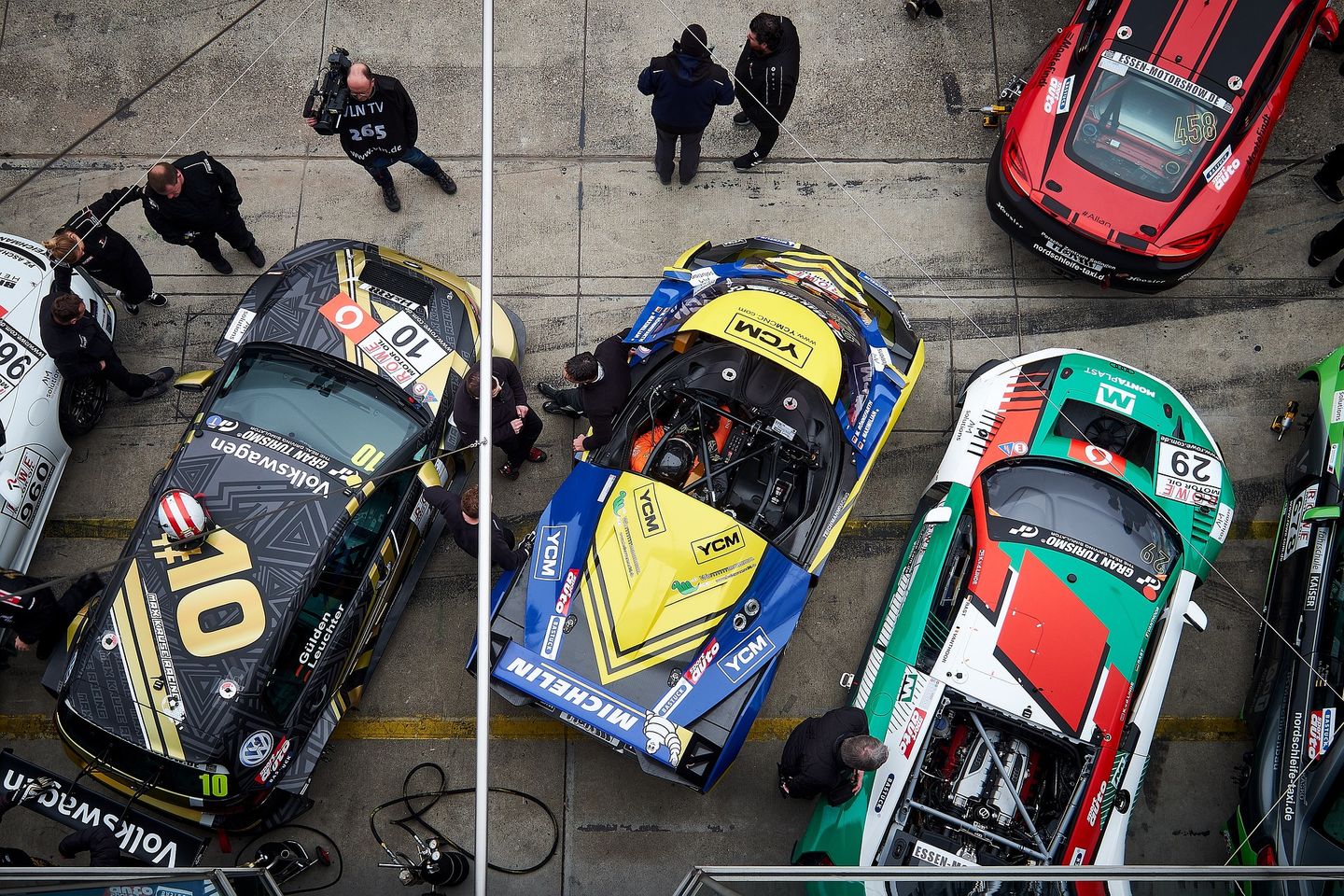 You're in the driver's seat, strapped in and lower to the ground than most people are used to from being on the road. The space is confined and your suit and helmet are hot – it's lucky you're not claustrophobic. The road ahead is long and full of tricky turns, and the speed you're about to experience can only be described as majestic – though initially you found it intimidating.
What does this race car analogy have to do with mining?
https://www.mipac.com.au/2023/02/10/your-mine-is-a-race-car-heres-why/