27 Mar 2023
How mining companies effectively dewater tailings with solid bowl centrifuge technology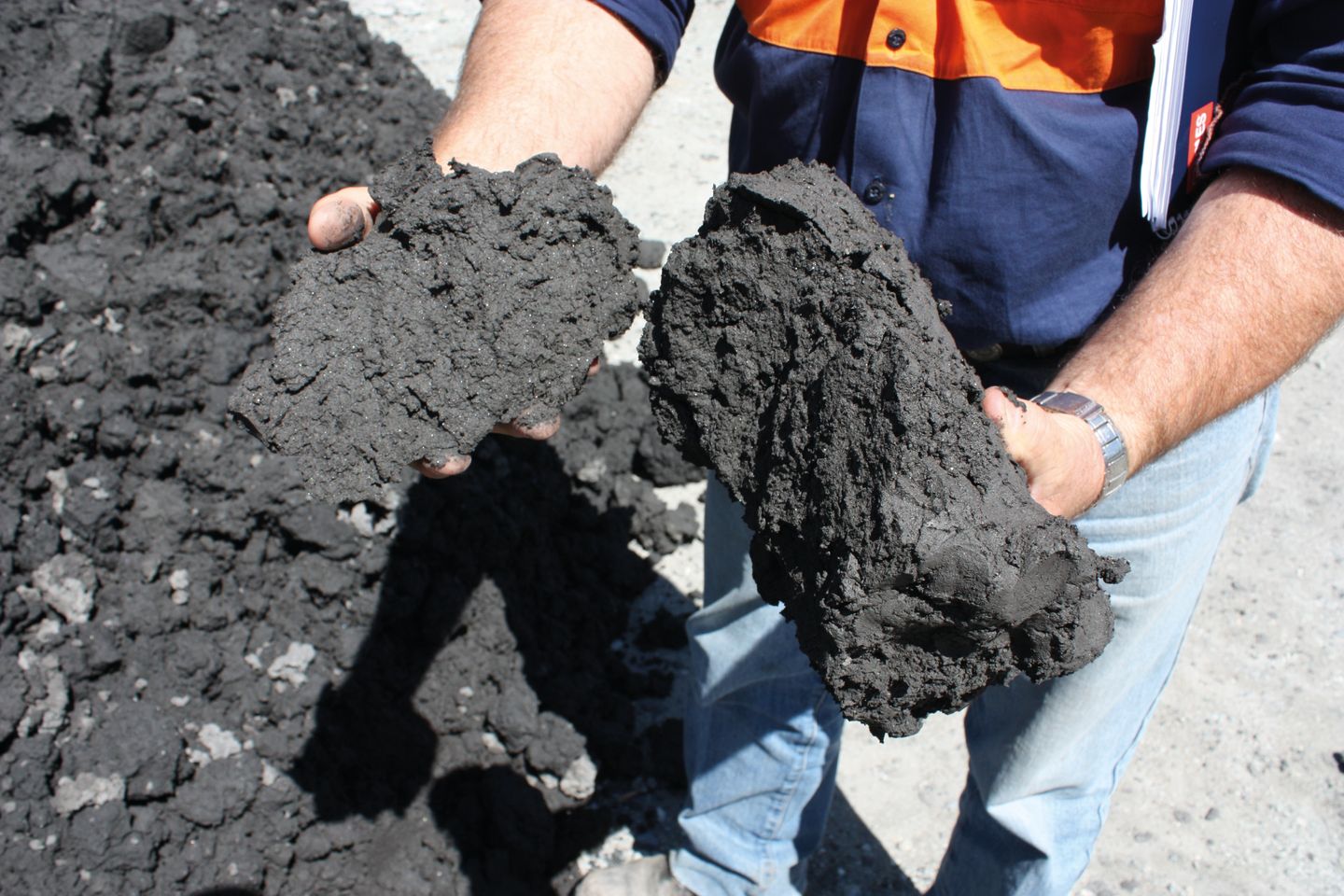 How to manage tailings storage facilities (TSF) is an ongoing challenge for Australia's mining and minerals industry, from a risk mitigation and cost point of view. Learn how solid bowl centrifuge technology has evolved over time to provide an economically and technologically superior solution to dewater tailings and recover process water.
Why is there growing demand for solid bowl centrifuges?
Alfa Laval provides solid bowl centrifuges to mining companies around Australia and the world, with a particular focus in Australia on coal, copper, iron ore, gold, and nickel tailings. Customers see a reduction in water usage by up to 90%, as they are able to extract and re-use the process water. They are also able to dispose of the dry tailings in a similar fashion to overburden and together with coarse rejects. This increases operational efficiencies and helps companies meet sustainability targets. In many cases, dry disposal alleviates the risky and expensive practise of storing slurries in a tailings dam. Other mining companies gain additional capacity as existing TSFs are reaching capacity and new licenses are harder to come by.
Are there other applications for the technology?
In the case of fine coal recovery, next generation solid bowl centrifuges open up significant new revenue streams for customers to extract smaller particles from slurries than ever before.
Is solid bowl centrifuge technology fully tested and proven?
Alfa Laval solid bowl centrifuges are fully tested and proven, with more coal tailings dewatering installations in Queensland and NSW than any other supplier. The Alfa Laval P3 can replace 3 to 4 belt press filters with smaller footprints, less OPEX and fully automatic control system.
What makes Alfa Laval stand out as a partner for the mining industry?
Alfa Laval offers customers not only solid bowl centrifuges with very large capacity specifically designed for heavy duties in mining and mineral processing. We help customers optimise the entire process from end to end, building on Alfa Laval's strong R&D commitment as well as its significant in-house engineering expertise. The company prides itself on a strong local heritage of over 95 years in Australia with a significant local service and support presence including a fully equipped Service Centre in Sydney and field engineers based around Australia to visit even the most remote mining sites. We also provide commissioning, training, trouble-shooting, process optimisation and major overhauls of centrifuges.
What's the best way to get started?
Reach out to discuss your mineral application and business case and we will provide you with a detailed technical proposal for our mining solid bowl decanter centrifuges, P2 and P3. Alfa Laval also has a design in place for a full-scale skid-mounted modular unit for onsite trials and interim solutions for tailings dry disposal, which is great to get tests underway quickly on different mine sites.