How to Select a Localisation Partner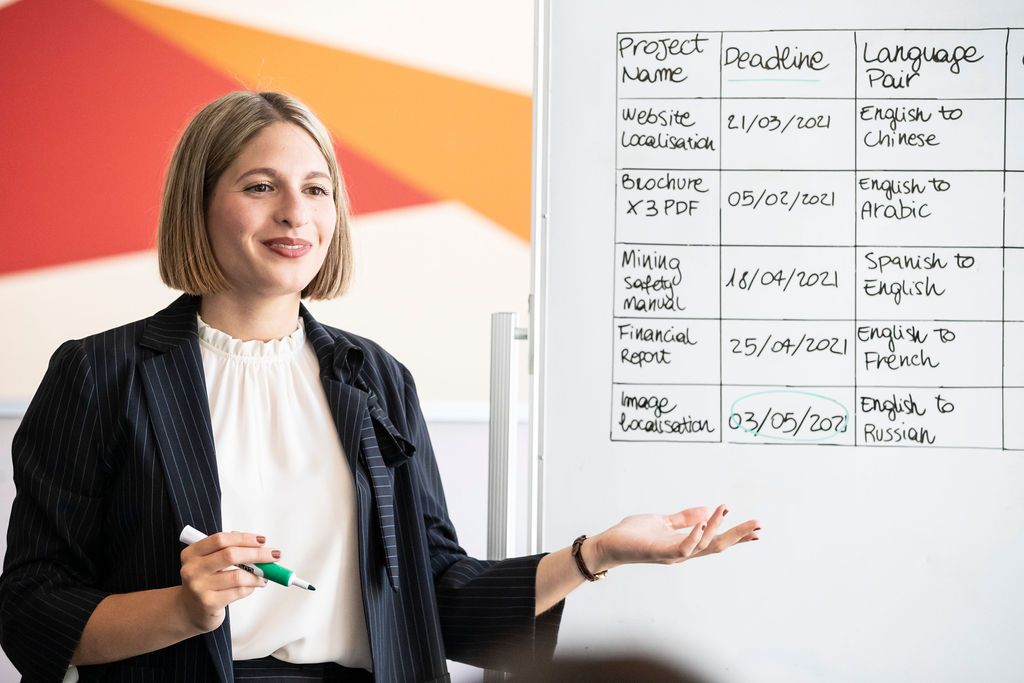 Localisation is a critical component for mining and METS companies looking to expand into new regions. Effective localisation ensures that your products, services, and content are appropriately adapted to meet the linguistic, cultural, and regulatory requirements of your target market.
When selecting a localisation partner for your mining or METS company, here are some important factors to consider:

Security Systems and Processes

Mining and METS companies deal with sensitive information and data that must be kept secure. Therefore, it is essential to choose a localisation partner that has robust security systems and processes in place to protect your data. Look for a partner that has implemented encryption, firewalls, and secure storage facilities. Check if they have obtained ISO 27001 certification, which demonstrates their commitment to information security management systems. With clients in mining and defence industries, data security is of utmost importance at 2M Language Services. We are ISO 27001 certified and maintain robust security systems designed to keep client data safe and confidential.


Technology Tools

Mining and METS companies have complex technical products that require specialised knowledge to localise effectively. Therefore, it is crucial to select a localisation partner that has the right technology tools and expertise to handle your specific industry. Consider a partner that uses advanced translation memory software, machine translation, and other innovative tools to improve accuracy and streamline the localisation process. If you require remote or on-demand interpreting services, make sure your localisation partner has the platforms and security in place to support your requests.


Technical expertise

Research to find out if a localisation partner has experience with mining and METS projects, such as if they have subject matter experts and can deliver your required languages and/or dialects. With highly technical projects, the success of their outcome will rely on the accuracy of terminology. Working with subject matter experts will provide piece of mind that your projects are in capable hands and will resonate with target users.


Quality Assurance (QA) Procedures

Your localisation partner should adhere to high standard quality assurance procedures, such as proofreading and editing processes, glossary and style guide development capabilities, revision process and client feedback system. Established QA procedures ensure that a final product meets the expected quality standards and requirements.


Vendor Management Team

Mining and METS companies require specialised linguists and technical experts to localise their products, services, and content effectively. A localisation partner that has a strong vendor management team that can provide you with the right experts for your specific industry. The team should also have the necessary technical knowledge to ensure that the localisation process is accurate and efficient. At 2M, we work with Australian and global mining and METS teams, providing specialist mining linguists and in-market knowledge to support their end goals. With offices across LATAM, we are able to service mining and METS companies in their timezone.
In conclusion, selecting the right localisation partner is essential for mining and METS companies looking to expand globally. By considering factors such as security systems and processes, technology tools, quality assurance procedures and ISO certifications, vendor management team, and communication channels, you can choose a localisation partner that will help you achieve your business goals and objectives.