TruScan named 2022 Mining Innovation of the Year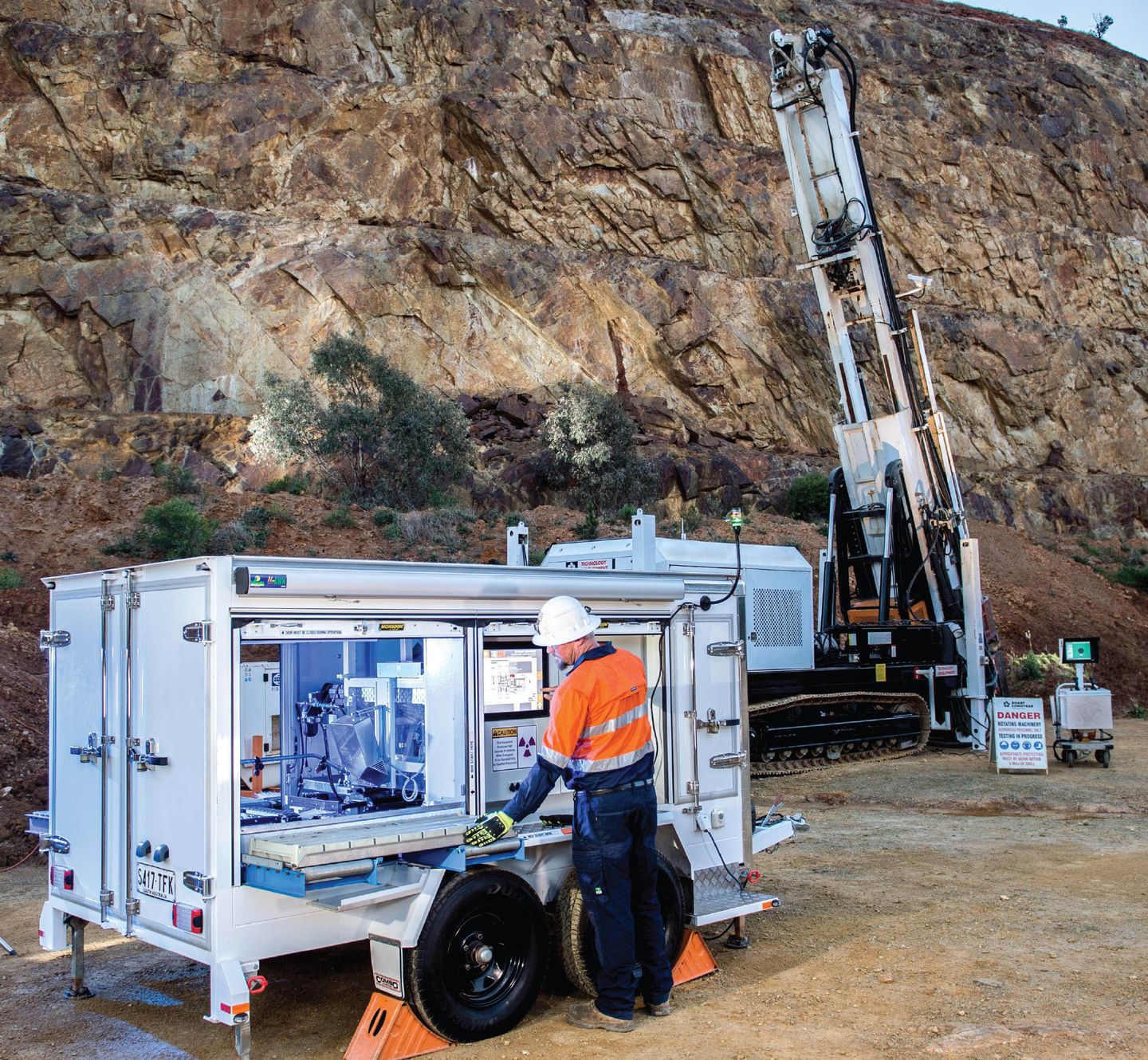 Mining companies have achieved some impressive results from using machine learning to improve operational performance. So why do so many machine learning projects fail?
( Originally posted on the Veracio blog: https://www.veracio.com/news/mines-and-money-name-truscan-2022-mining-innovation-of-the-year on February 21, 2023)
---
Boart Longyear, a leading provider of drilling services and equipment, is proud to announce that its innovative in-field drill sample scanning system, TruScan™, has been named Mining Innovation of the Year at the prestigious Mines and Money conference in London, held in December of 2022. This recognition highlights Boart Longyear's commitment to providing cutting-edge technologies that drive productivity and efficiency in the mining industry.
TruScan™ offers several benefits for mining exploration. By providing access to orebody information remotely, quickly, and efficiently, it allows mining companies to spend more time analyzing the data and creating geological information, rather than wasting valuable time drilling 'blind.' The near-real-time data also enables dynamic drill programs that drill the right ore, thereby moving resources forward faster and creating significant value.
In addition to its exploration benefits, TruScan™ also provides value in the mineral production and processing space. By giving customers a greater understanding of their orebody, it allows them to adjust their processes to drive greater mining efficiency, adding hundreds of millions in value for mining companies that choose to use the technology.
---
Boart Longyear has always been dedicated to the development and implementation of innovative technologies that drive efficiency and productivity in the mining industry. The recognition of TruScan™ as Mining Innovation of the Year is a testament to this commitment, and we are proud of the team's hard work and dedication in bringing this technology to market. This award would not have been possible without our team's ingenuity, development, and marketing of TruScan™.
---
In light of this achievement, Boart Longyear is pleased to announce the formation of a new entity focused on accelerating the growth of TruScan™ technology. This new entity will be tasked with developing and marketing new applications for TruScan™, expanding its market reach, and driving innovation in the mining industry. We are excited about the future of TruScan™ and the potential it has to transform the mining industry.