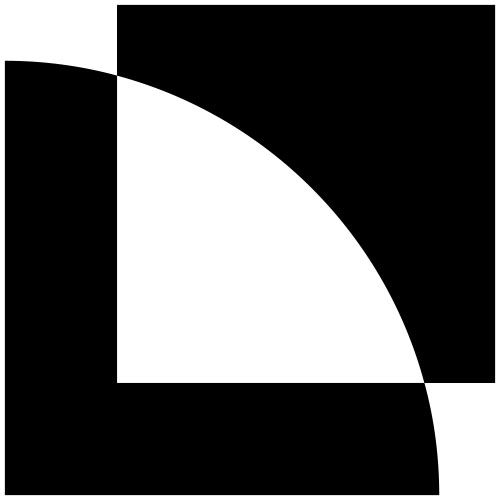 Veracio
Stand: 520
| Artificial intelligence and machine learning
| Automation software and services
| Big Data Analytics
| Software - geological
| Mineral analysis, sorting and separation systems
| Geotechnical equipment, technology and services
Unlocking the value and utility of scarce resources.
Through a fusion of science and technology, Veracio is an orebody technology company that helps miners leverage their opportunities while mitigating the social and environmental impact of their decisions.
With over 100 years of hard-won experience and international pedigree in our field, our team has pioneered ground-breaking technologies to provide clear, accurate data sets that reveal more valuable, actionable information about your orebody than ever before.
Address
26 Butler Boulevard
Burbridge Business Park
Adelaide Airport
South Australia
5950
Australia