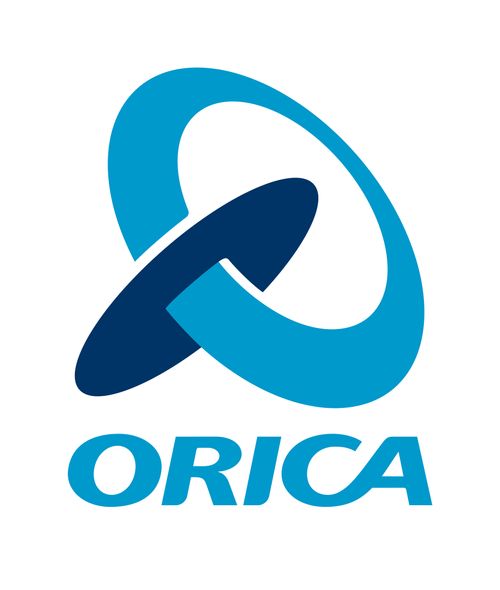 Orica Limited
Stand: 418
| Automation software and services
| Blasting equipment, technology and services
Orica (ASX: ORI) is one of the world's leading mining and infrastructure solutions providers.
From the production and supply of explosives, blasting systems, mining chemicals and geotechnical monitoring to cutting-edge digital solutions and a comprehensive range of services, we sustainably mobilise the earth's resources.
Operating for over 145 years, today our 13,000+ global workforce supports customers across surface and underground mines, quarry, construction, and oil and gas operations.
Sustainability is integral to our operations. We've set an ambition to achieve net zero emissions by 2050 and are committed to playing our part in achieving the goals of the Paris Agreement.
www.orica.com
Address
Orica Technical Centre
1151 George Booth Drive
Kurri Kurri
NSW (NSW)
2262
Australia