03 Mar 2023
2M Language Services Selected as BHP Global Language Service Provider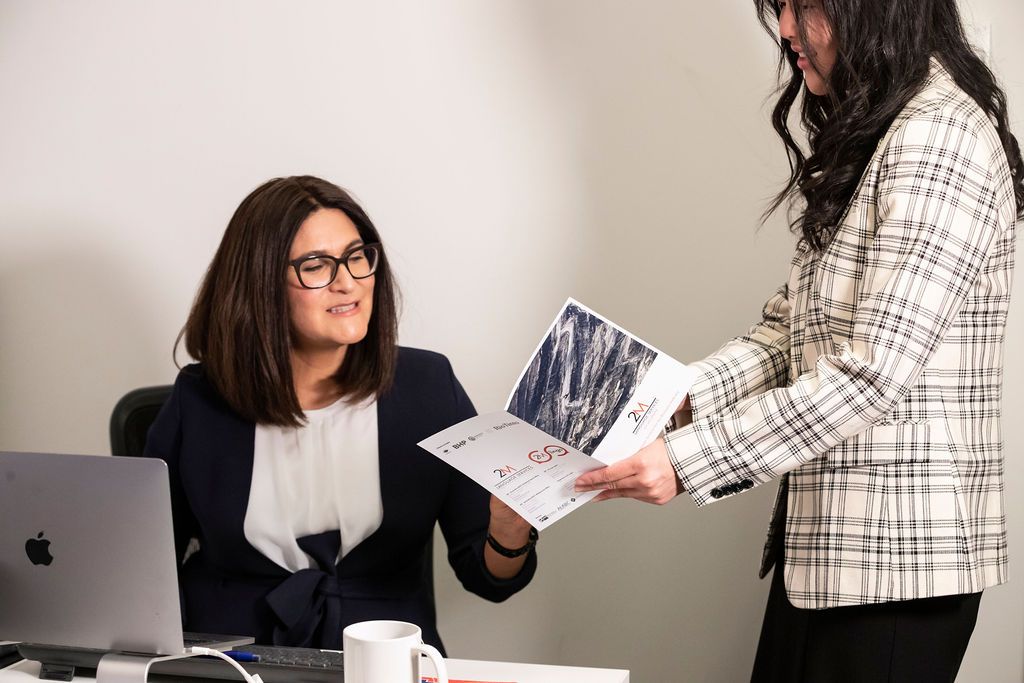 Australian-based language technology and language service provider, 2M Language Services, announces it has been selected as BHP's Global Language Service Provider.
As BHP's preferred language service provider since 2013, 2M is dedicated to supporting the mining giant's global operations by deploying consistent and effective communications across multiple languages and regions.
2M's language solutions aim to support BHP's commitment to sustainability and community engagement through tailored localisation strategies, embedding language support into BHP's meetings to ensure seamless multilingual experience via the 2M Multilingual Meeting Platform, and enabling instant and culturally safe translation of text on the 2M On Demand mobile application.
2M is well-equipped to handle the complex language requirements of BHP. "Our solutions combine advanced AI and human mining expertise to drive a secure suite of technologies and services. We leverage people, innovation and technology and shorten time to market for our mining and METS clients." - Tea Dietterich, CEO 2M Language Services.
BHP and clients alike rely on 2M's defence-grade data and cybersecurity provisions. 2M holds ISO 27001:2013 Certification for Information Security Management Systems, confirming its safe data sharing systems and practices.
Find out more about 2M's footprint in the mining industry here.
About 2M Language Services
2M Language Services is an Australian-headquartered company with global offices across Latin America and Europe. As Australia's leading language technology and language service provider, its services include customised translation & localisation, interpreting, and video localisation powered by human expertise and advanced technologies to help businesses and organisations in a range of industries engage and empower stakeholders globally.
About Austmine
Austmine is a leading industry association for the Australian Mining Equipment, Technology and Services (METS) sector. As a not-for-profit association, Austmine exists to promote the global advancement of technology and innovation in mining.