2M On Demand Translation App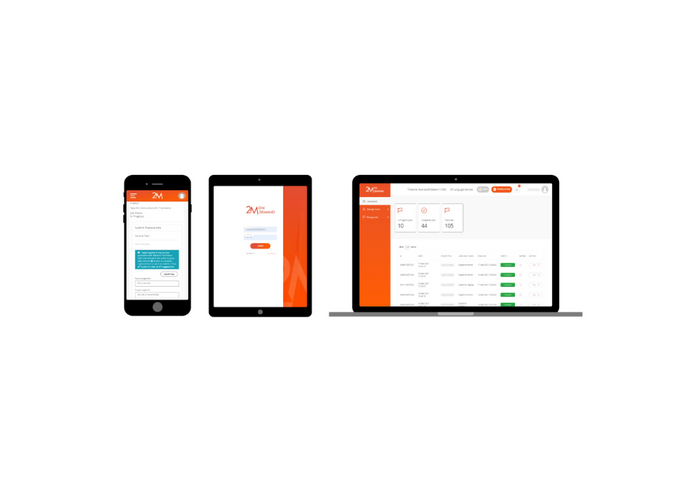 The 2M On Demand Translation App delivers ultra-fast translations of text in 250+ languages. Designed for swift and efficient communication with stakeholders, employees, and customers, the 2M On Demand App integrates professional human translators with AI-driven workflows to enable instant and culturally appropriate messages.
Mining and METS companies benefit from the 2M On Demand Translation App during times of emergency or when the need for urgent information sharing arises. The app is privately hosted in Australia on secure servers in accordance with our ISO 27001:2013 certification for Information Security Management System.
Contact us at mining@2m.com.au or call Paula Aparicio, Head of Mining and Resources, on +61 438 335 863 for a demo.