DRIFTEX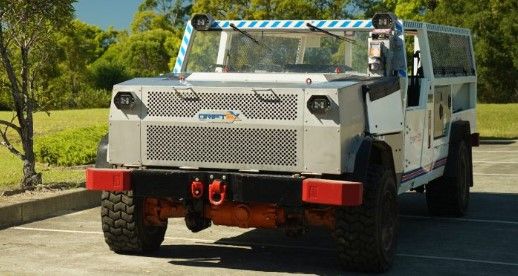 DRIFTEX, our battery electric personnel carrier vehicle designed and developed in partnership with Solitech.
Offered as an overhaul to existing DriftRunner assests, DRIFTEX offers mine sites several advantages over maintaining existing or purchasing new diesel-powered vehicles.
With no diesel emissions DRIFTEX has less demand on mine site ventilation while reducing noise.
DRIFTEX seamlessly integrates to any standard EV charger, and does not require proprietary charge equipment. It is engineered for fast charging and charges from flat to full in 40 mins with 75kw charger.