Find Harry - Location Services plus Ask Harry for Mining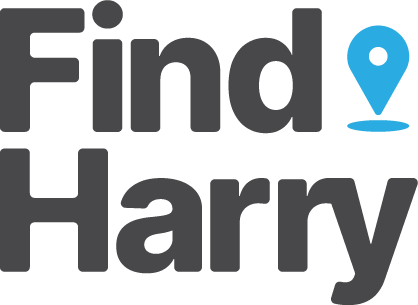 Ask Harry's ease, speed, and multilingual offerings combined with Find Harry's locating capabilities will revolutionise the mining industry by:
Enhancing communication

Providing faster access to information

Enabling quicker, more accurate safety reporting

Optimising inventory, equipment, asset and fleet management.
With Harry's network of beacons and tags, users can view a digital map of the mining site, showing the location of equipment and materials and the whereabouts of personnel. Mining personnel can access job information, directions and safety updates with a call to Harry. They can also upload reports onsite through their mobile phones or two-way radios. In the case of an incident, those nearby can call Harry to alert emergency personnel, and the location services provided by Harry can help early responders rapidly locate those injured.