27 Mar 2023
Brilliant internet solutions your business can depend on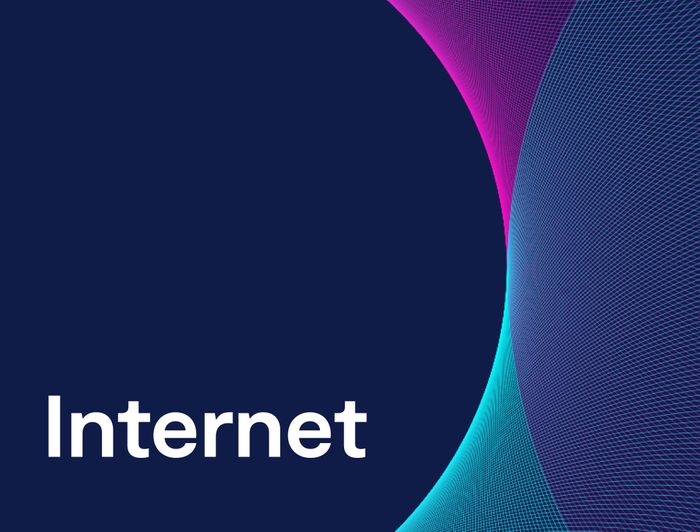 Enterprise Internet
Vocus Enterprise Internet is a scalable and reliable internet service delivered via the Vocus high-performance fibre optic network. Learn more:
https://www.vocus.com.au/enterprise/connectivity/internet/enterprise-internet
Business Internet - nbn
Business Internet - nbn is widely available around Australia.
Business Internet - nbn enables organisations to connect more of their offices to our high-performance network. Experience reliable connectivity to the internet and cloud and improve productivity with flexible bandwidth options up to 100/40Mbps and unlimited data.
Smaller branch office and remote sites no longer have to endure slower speeds and stability issues. Business Internet - nbn provides business-grade connectivity to sites across Australia. We have integrated the full range of business nbn™ access technologies, including FTTP, FTTN, FTTB, FTTC, and HFC with our fibre network. Learn more: https://www.vocus.com.au/enterprise/connectivity/business-nbn/business-internet-satellite
Business Internet Satellite
Business-grade internet delivered to regional and remote areas using the business nbn Satellite Service.
Whether you need access for cloud-based business applications, employee welfare, or communication services, Vocus can deliver it over business nbn™ Satellite Service.
We provide an end-to-end solution, including full installation of satellite equipment onsite and tech support so you can get high-speed internet wherever your business is located.
A key advantage of satellite services is rapid deployment, with a national field workforce available to conduct site qualification and installation. Unlike other technologies, satellite services can be supplied to your regional or remote location at an affordable cost. It means you can have internet up and running without costly infrastructure builds, and have the reliability and high-performance you need to run a range of activities onsite.