Interpreting services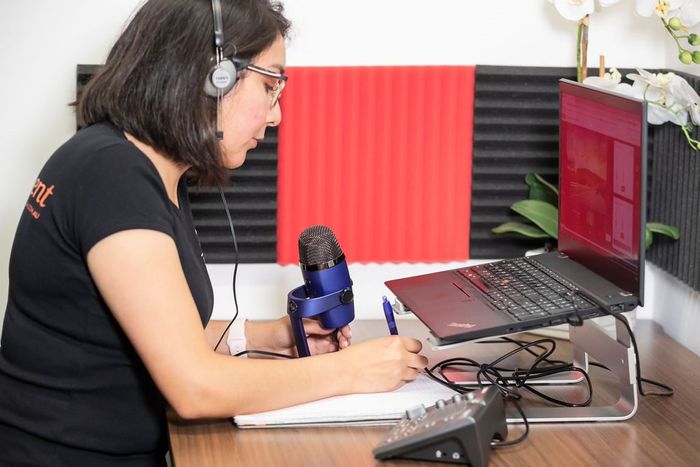 2M's interpreting services are here to help you communicate confidently and effectively with partners, customers, and stakeholders, no matter where they are located in the world. Our team of expert interpreters possess industry-specific knowledge to facilitate direct and meaningful dialogue for a wide range of mining-related activities, from site visits and equipment showcases to conference calls and operational discussions.
We deliver onsite, remote via phone and video (available on demand) interpreting services to satisfy all needs and languages. Our on-demand service gives you instant and 24/7 access to mining-industry interpreters during times of emergency.
Contact us at mining@2m.com.au or call Paula Aparicio, Head of Mining and Resources, on +61 438 335 863 to find out more about our interpreting solutions.