Mining Productivity & Cost Improvement through Lean MOS Implementation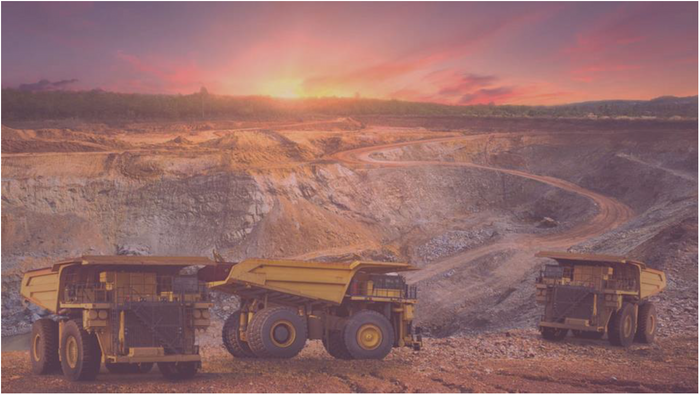 OBSERVATION
This experienced mining contractor providing mining services to tier 1 and 2 mine operators across Australia recognised the need to improve their Management Operating System (MOS) to support business continuity and future growth.
ORBIZ supported the development of a program with the following objectives:
Improving productivity and reducing cost
Increasing market share by improving competitiveness
Developing internal continuous improvement and innovation capability
The strategy would involve developing and implementing fundamental elements of a Lean MOS to create transparency through visual management principles and enable effective day-to-day management of mining operations performance.
ORIENTATION
Our team engaged the client's senior management team to develop and document the strategy, including a detailed deployment plan to communicate with all employees at head office and across the maintenance and mining operational areas at each site.
The project team utilised the Prosci ADKAR® change management model to ensure company-wide change could be made and sustained through effective communication and engagement throughout the program. The robust change management process allowed each stakeholder to be clear on their role and accountable for successfully delivering individual projects.
OPTIMISATION
The first phase of the deployment program involved training the workforce in Lean principles and the tools and methods that the MOS would implement.
Phase two of the program focused on designing a tiered system of Visual Performance Centres (VPCs) to be implemented at the Brisbane head office and mine site operations.
The site-based VPCs enable operational teams to track performance through a set of critical metrics which highlight when day to day issues impact the delivery of customer objectives. The head office VPCs enable the senior leadership team to manage the overall commercial performance of the organisation effectively.
Each VPC operates as a daily problem-solving forum to drive continuous improvement and innovation whilst permanently resolving historically reoccurring issues. Our team led an extensive program of problem-solving process training and coaching to embed the behaviour of a performance culture and enable the resolution of complex problems at the lowest possible level.
Phase three of the program introduced a Project Performance Centre (PPC) to create a forum for managing longer-term, capital intensive works by visualising, assessing and prioritising each initiative and implementing them in a structured and controlled manner.
IMPACT
$415k pa revenue increase through First/Last Load optimisation
180 hours pa increase in excavator utilisation
$700k pa improvement in absenteeism penalty costs