27 Mar 2023
Space-based connectivity for the future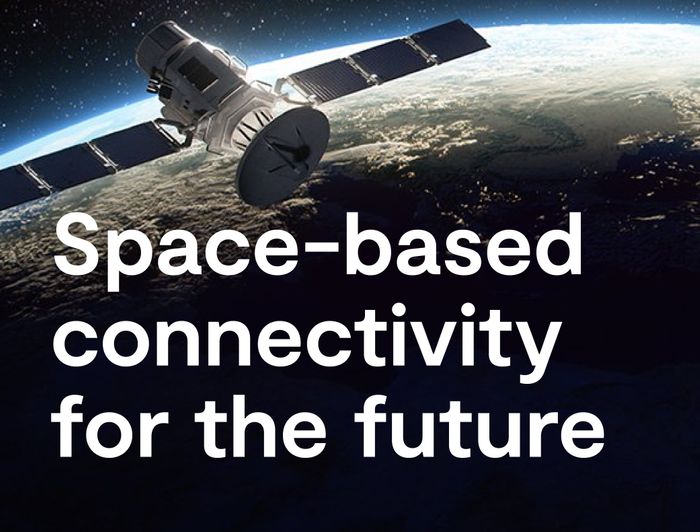 Low-latency, high speed connectivity across Australia
Announcing Vocus Satellite - Starlink, powered by Starlink's high performance constellation of low-earth orbit satellites. Business connectivity on the world's largest LEO satellite network.
Now available from Vocus.
Learn more: https://www.vocus.com.au/enterprise/connectivity/satellite-services/vocus-satellite-starlink
Vocus is your satellite service partner
Global businesses with remote operations need always-on connectivity. Satellite communications by Vocus can help you deliver on your performance promises. LEO satellites offer fibre-like broadband speeds thanks to modern technology in the sky, which is made possible by appropriately scaled backhaul on the ground.

Through our integrated, market-leading service management capability, you have the flexibility to capitalise on next generation satellite connectivity with Vocus as a single provider.
Learn more:
https://www.vocus.com.au/enterprise/connectivity/satellite-services