Technical translation services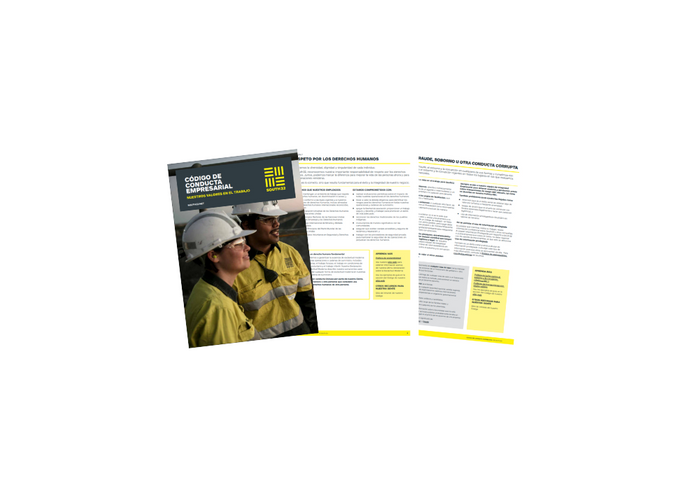 2M is the preferred language service provider in the mining industry because of our highly skilled team of mining expert translators.
Our translators have a deep understanding of the technical terminology and concepts used in the mining industry, as well as local regulations and safety standards. With years of experience under our belts, we can accurately translate and localise your content for regions, such as Brazil, Portugal, and Chile, while ensuring that it maintains its technical accuracy and meaning.
With 2M, you can rest assured that your content, i.e., technical manuals, marketing materials, compliance or commercial documentation is in the hands of expertly trained translators.
Contact us at mining@2m.com.au or call Paula Aparicio, Head of Mining and Resources, on +61 438 335 863 to talk about your mining translation needs.