Website and software localisation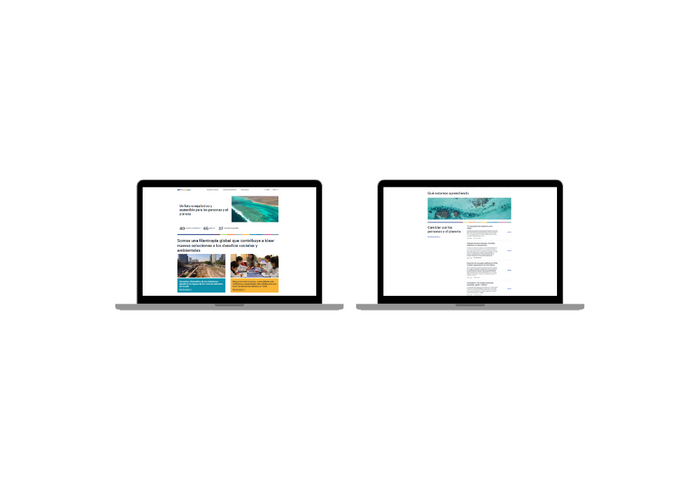 Looking to attract more customers, communicate your operations, or share training resources with global employees? 2M's website and software localisation services are custom built with a suite of system integrations to support mining and METS companies expand their international reach.
Our translators are experts in the mining industry with an unparalleled understanding of the needs of the industry and its target audiences, such as their language and cultural preferences. Together with AI-driven workflows, which work to increase productivity and turnaround times, we can help you fulfil your sales and operational goals by simplfying how you engage with customers and employees globally.
Contact us at mining@2m.com.au or call Paula Aparicio, Head of Mining and Resources, on +61 438 335 863 to learn how we can support your website and software localisation needs.