XP Lightweight Dump Body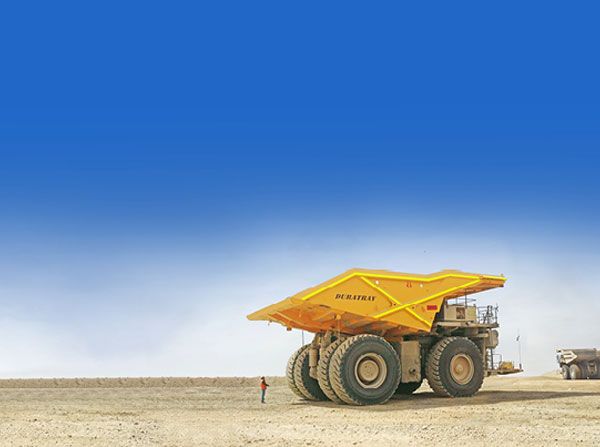 Customised Design: Increased volumetric capacity, maximised payload and increased overall performance.
Special Wear Resistant Steel: High strength impact and abrasion resistant steel plates configured to maximise life cycle and easy installation.
Customised Options: Optional features include ducktails, flared side walls and side wall loading protection with specialty guards.