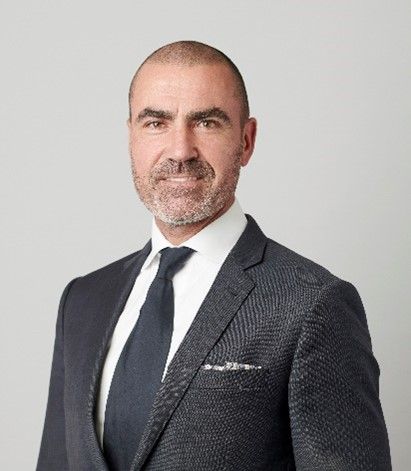 Adam Mooney
Vice President of Research and Innovation
,
Orica
Adam joined Orica in June 2016 as Vice president of Technology based in Singapore before moving back to the Australian business in 2020.
Adam was then appointed Vice President of Research and Innovation at Orica in October 2022 and is responsible for the technology roadmap with a focus on early-stage developments. In this undertaking Adam's attention has turned to the use of geophysical sensors and augmented reality in support of automated blasting initiatives, to remove people from harm's way.
Prior to his role at Orica Adam's career was with Schlumberger spanning 2 decades based in various roles from Field Engineer to Vice President of Marketing and Technology, all located around the globe.
Adam is a technology strategist, an innovator, and a product commercialisation specialist. He has a successful record of accomplishment in fulfilling unmet market needs by mixing new ideas with new technologies to develop innovative products and services and converting these into profit through creative new business models.
At Schlumberger, his key successes were in oil well robotics and pumping systems, and more recently at Orica in wireless blasting systems for mines and quarries.
Adam holds a Bachelor of Mechanical Engineering (Hons) from Monash University.