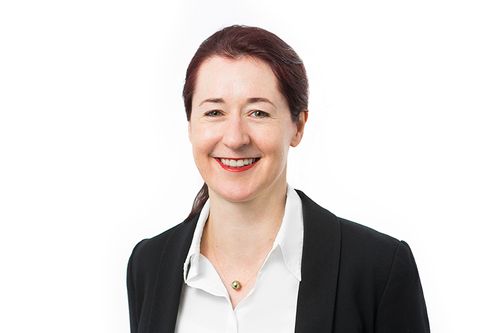 Adele Seymon
Interim CEO
,
Copper for Tomorrow CRC bid
Adele joined the Copper for Tomorrow CRC bid team in June 2022. As Interim CEO, she is responsible for the development of a CRC bid that will enable Australia to meet anticipated increases in copper demand locally, ensuring targets for the nation's transition to clean energy are able to be met. The collaboration will bring together mining and METS companies, government agencies and research organisations, from across the copper value chain, to co-operate in new ways on the development of technologies and knowledge.
Adele has over 25 years' experience in diverse roles across the minerals industry, government and finance sector. She has spent over 10 years developing, brokering and facilitating collaborative R&D and technology projects for the global minerals industry. She is passionate about connecting organisations through programs that create positive and sustained change for industry and society.
She is also Founder and Director of Deep Green R&D Solutions, a private company that creates technical and strategic solutions to challenges faced by the minerals and related sectors. She is also Chair of the Melbourne Branch of the AusIMM.