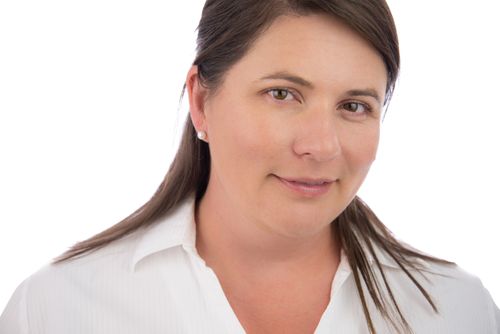 Alison Price
Managing Director
,
SoilCyclers
Alison Price is the founder and Managing Director of SoilCyclers, mobile soil recycling, decontamination, amelioration and waste reduction contractors working across the construction, waste and mining industries. SoilCyclers is on a mission to create a bigger future with a smaller footprint by transforming waste into safe, reusable materials. 
Each year, Alison oversees recycling projects on more than 50 sites, recycling up to half a million cubic metres of material, saving clients more than $5 million, taking almost 30,000 truckloads off local roads and reducing greenhouse gas emissions by around 6000 tons. 
Alison is also a Director of Austmine, EnviroMETS (Qld) Ltd and the Infrastructure Sustainability Council. 
Alison is the 2020 Australasian Awardee for the WE Empower UN Sustainable Development Goals Challenge. She also received Silver in the 2020 ROAR Awards for Best Eco Product. SoilCyclers has received numerous other awards including: 
Winner Queensland Mining Awards Environment Award and Overall Queensland Mining Contractor of the Year 2022

Top 10 Finalist BHP Tailings Challenge

Winner Best Waste Reduction and Landfill Mining Company - Australia at the fifth annual CV Small Business Awards

Winner 2020 Queensland Major Contractors Association Ian Harrington Award for Collaboration (Fulton Hogan Seymour Whyte JV and SoilCyclers)