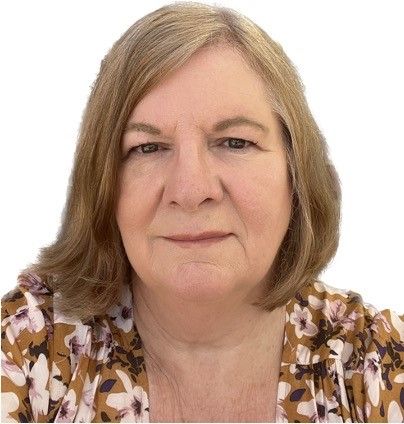 Christine Charles
Christine has shown a demonstrated ability to drive delivery and performance of an organisation through strong, focussed leadership from the board.
Christine brings wide multisector experience across the private sector, public sector, community sector and academia at chief executive and executive levels.
Christine's broad knowledge of the mining and energy sector has been built on strategic consulting, senior executive roles in mining, research roles and board memberships.
She is Managing Director of D4G Pty Ltd, providing strategic advice about external issues and challenges to companies, government and NGOs. Christine has worked on resource and energy projects from early stage development, through operations and closure. Her practice (both professional and pro bono) involves working from strategy through to delivery and helping to build internal capability. She provides strategic and practical advice, covering social/political risk management, social and community investment, regional economic development, leadership and business strategy.
She currently chairs the Centre for Social Responsibility in Mining, University of Queensland where she is an adjunct Professor and UQ Fellow.Christine is passionate about making a difference, growing inclusive opportunities and achieving results.