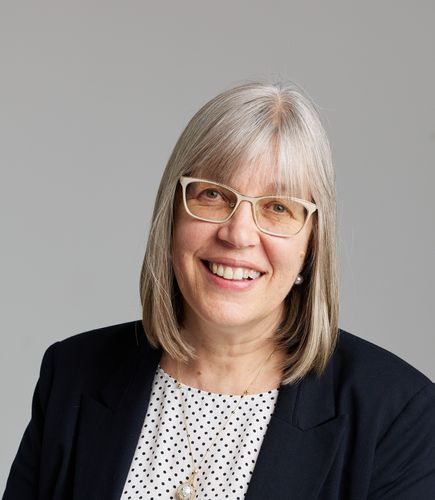 Dr. Jacqui Coombes
Jacqui Coombes is the CEO of Amira Global.
Amira Global leverages R&D investments on behalf of its members by building collaborations across industry, government and academia; developing capability of businesses and people; and integrating ideas into systems to add value, improve efficiency and productivity, and maintain momentum for ongoing innovation.
Jacqui has an eclectic background with experience across the mining industry and commodities; having worked in all continents bar Antarctica; for industry, academia, and governments;
Jacqui has a PhD in Workplace Reasoning; a Masters Degree in Commercial and Resources Law; and a double major in Mathematics and Statistics.
Jacqui is Acting Chair on the Board of ICRAR (International Centre for Radio Astronomy Research); is on the Advisory Boards of StartUp WA and State of Play.