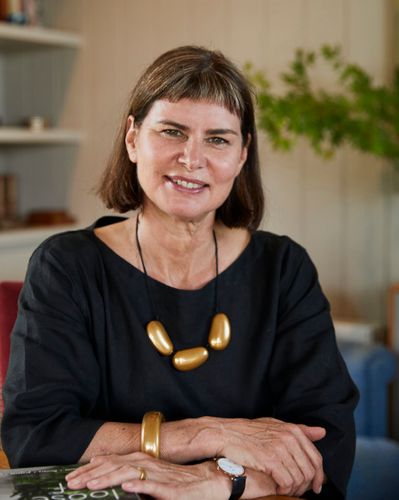 Elizabeth Lewis-Gray
Co-founder, Chair & Managing Director
,
Gekko Systems
Elizabeth Lewis-Gray is co-founder and Chair of Gekko Systems, Non-Executive Director of Toronto-based Kirkland Lake Gold, and Founder and Patron of CEEC International Ltd (a not-for-profit focusing on reducing energy consumption in mining).
Ms Lewis-Gray has been a strong advocate for innovation, collaboration and the METS Industry for almost two decades with long serving roles on the Board of Austmine (including Chair), CSIRO's Mineral Advisory Board and the Federal Government's Innovation Australia Board. In 2015, at the invitation of the Federal Government, Elizabeth established and chaired the METS Industry Growth Centre, METS Ignited. In 2019, she was delighted to be the second person to be honoured with Lifetime membership of Austmine. Her own business, Gekko Systems, is a world leader in gold and silver processing technology, consulting, and energy efficient modular processing solutions.
Ms Lewis-Gray is a recipient of the Warren Centre Innovation Heroes Award, an Inductee of the Australian Businesswomen's Hall of Fame and the 100 Australian Women of Influence Award. She has been conferred an Honorary Doctorate by Federation University.