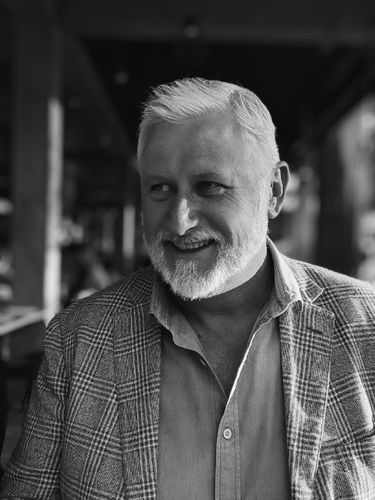 Frank Fulham
Executive General Manager Technical Support & Projects
,
Yancoal Australia
Bachelor Mining Engineering from University of Wollongong (1st Class Honours)
Mine Manager (1st Class), Mine Undermanager (2nd Class) & Mine Deputy (3rd Class) Certificates of Competency
ACARP Board member representing Yancoal Australia since 2013.
Performance-driven, results focused and passionate Senior Executive bringing 40+ years of proven achievements in the mining industry across Operations, Business Strategy, Planning, Infrastructure, Technical Support, Feasibility Studies and Capital Projects. Excellence in execution, and an unrelenting emphasis on establishing procedures and continuously improving processes. Recognised for business, commercial and financial acumen in developing best in class projects that meet operational and business requirements now and into the future. Proven success incorporating innovative technology and management techniques to overcome world first technical challenges. Experience spanning multiple geographies, multiple commodities and different methods of mining. Degree qualified Mining Engineer with Statutory and Safety qualifications to support hands on experience.

Currently EGM Technical Support & Projects reporting to Yancoal Australia CEO.

Other recent roles include:
Chief Development Officer for Yancoal Australia
General Manager for Yancoal Australia at Moolarben Mine Complex
General Manager for Yancoal Australia at Austar Coal Mine
General Manager of Downer Edi Mining for QLD Pacific and SE Regions
Experience with ACARP and research selection process and an active UG Committee member since 2008, involved in several specific task groups, but also in participating and assisting to articulate strategic industry needs and research direction.