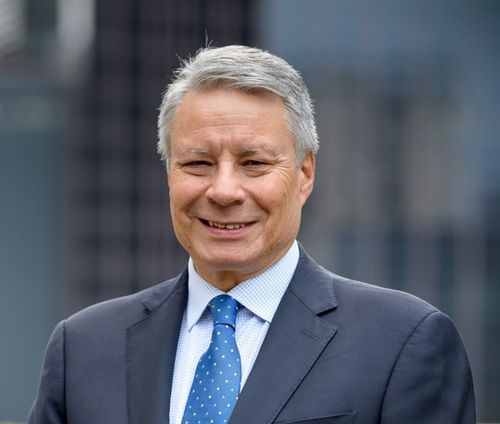 Greg Hall
BE Min Eng, MAusIMM, MAICD, CEO and Executive Director
Greg has more than 30 years' experience as an executive in the resources sector, including with large resource groups North Ltd, WMC and Rio Tinto. In addition, he has previously held the role of CEO and Managing Director with ASX listed companies, Toro Energy Ltd and Hillgrove Resources Ltd, and is currently CEO of listed uranium developer and explorer Alligator Energy Ltd.
Greg has a deep understanding of the uranium sector through ERA / Rio Tinto Uranium marketing and the evaluation and approval of WA's first fully approved uranium project with Toro Energy Ltd. His operational uranium experience also includes roles as Mining Manager at Olympic Dam and Ranger Uranium Mine.
Greg is well acquainted with commodity markets, both through uranium marketing and as Director of Sales (Bauxite & Alumina) at Comalco (Rio Tinto Aluminium) and has additional operational experience in the nickel and gold sectors with WMC.
Greg has a Bachelor of Engineering in Mining Engineering, is an NED on the board of copper explorer Copper Search Ltd and is a past President of the South Australian Chamber of Mines and Energy.