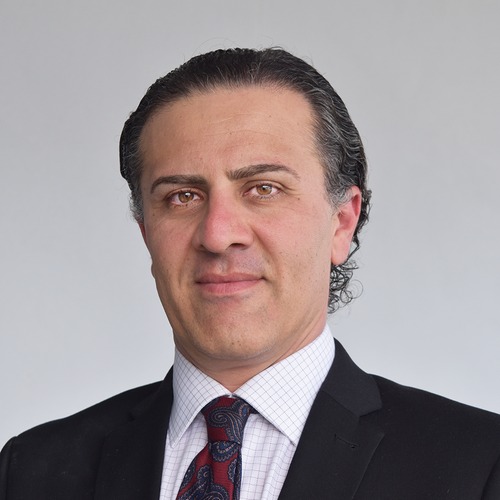 Harvey Foroush
Mining & Industry Key Account Manager
,
Alfa Laval Australia
Based in Brisbane, Harvey helps mining companies across Australia optimise processes, improve the bottom line and reach sustainability targets.
Following a career in steel milling as mechanical maintenance engineer, Harvey worked for large companies such as Kone and Downer Engineering before joining Alfa Laval in 2018.
Already during his time at Downer, Harvey was heavily involved in a number of major CHPP projects for detail design, construction and commissioning.
Since joining Alfa Laval's Energy division, he has been focusing on solid bowl centrifuge installations for tailings dewatering and dry tailings disposal across mines in Queensland and New South Wales.
Harvey is an Engineers Australia member and graduated in Mechanical Engineering from Azad University, Iran.