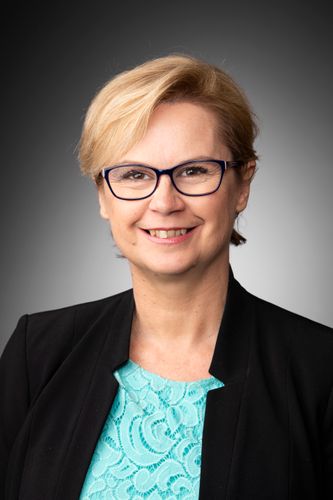 Hon Clare Scriven
Minister for Primary Industries and Regional Development and Minister for Forest Industries
,
South Australian Government
Clare Scriven was raised in Mount Gambier and returned to the region with her family after living and working in Adelaide for some years.
Clare is committed to regional development, improving educational opportunities, supporting small business, and promoting the importance of primary industries sectors.
Prior to entering Parliament in 2018, Clare's career spanned forest industries, human resources, government policy and service delivery.
Clare's post-graduate studies in management and business have complemented her diverse working background.
Clare is passionate about regional communities. As a member of the Legislative Council, she represents all South Australians.
She and her husband, Gerard, have six children.