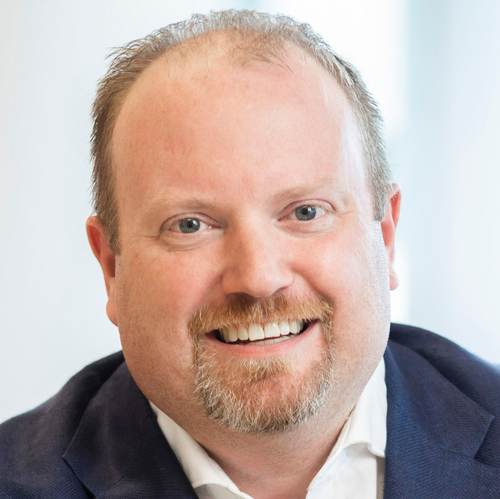 Jason Crusan
Vice President, New Energy Solutions
,
Woodside Energy
As Vice President New Energy Solutions, Jason Crusan is responsible for deploying technologies that enable successful energy transition. This includes Woodside Energy's production of hydrogen, ammonia and carbon capture and utilisation leading to low cost, lower emissions energy for customers globally.
Jason holds Bachelor degrees in Electrical Engineering and Physics, and a Masters degree in Computing Information Systems. He is currently completing a Doctorate of Engineering in Engineering Management. Jason has more than 25 years' experience in leveraging industry, academia and government partnerships to accelerate technology advancements across multiple industries.
At Woodside Energy, Jason leads technology across the entire New Energy value chain, including carbon capture and utilisation (CCU). He is responsible for overall system modelling to optimise the production and operations of Woodside's New Energy solutions, as well as the front end engineering of its hydrogen, ammonia, and CCU facilities.