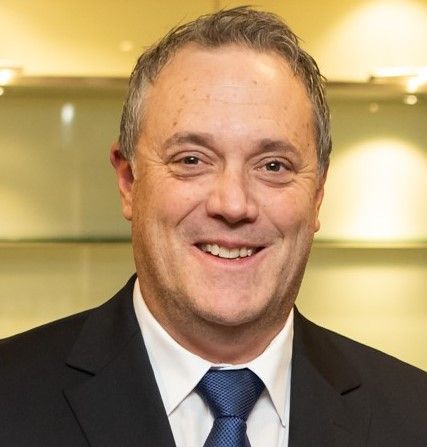 Jason Schell
Chief Operating Officer
,
Rex Minerals
Bachelor of Engineering in Metallurgical Engineering (First Class Honours), FAusIMM, FIEAust, MCIPS, GAICD
Jason Schell is a senior executive with extensive operational expertise across a 30-year career in mining and mineral processing, Government, steel manufacturing and large complex EPCM/EPC capital projects.
In the South Australian Government, Jason was the Chief Operating Officer in the Department of the Premier and Cabinet (DPC), Chief Procurement Officer (CPO) for Whole of Government (WoG) (excluding SAH) and Executive Director – ICT Transformation Project during his Government tenure. Jason was the Chair of the Committee for Unsolicited Proposals for the Department of Treasury and Finance. He was also a member of the State Procurement Board whilst CPO across WoG.
Jason was previously the Executive Managing Director (EMD) of the Whyalla Steelworks and was responsible for leading the operational transformation and successfully transformed the Whyalla Steelworks over a three-year period back to a sustainable business.
Jason has a long history (23 years) with the Olympic Dam Operations & Project in South Australia. He has previously held a number of senior management positions with BHP and WMC Resources, including General Manager Surface Operations, General Manager Smelter & Refinery, Vice President HSEC, Project Director, VP of Projects and Head of Human Resources & Industrial Relations. His previous community roles include as Chair of the Roxby Downs Town Board that acted between the Company, State of South Australia and local government under the special provision of the Roxby Downs (Indenture Ratification) Act 1982.
Jason holds a Bachelor of Engineering – Metallurgical Engineering (First Class Honours) from the University of South Australia; he is a Fellow of the Australasian Institute of Mining and Metallurgy; a Fellow of Engineers Australia; a Member of the Chartered Institute of Procurement and Supply; and a Graduate of the Australian Institute of Company Directors.