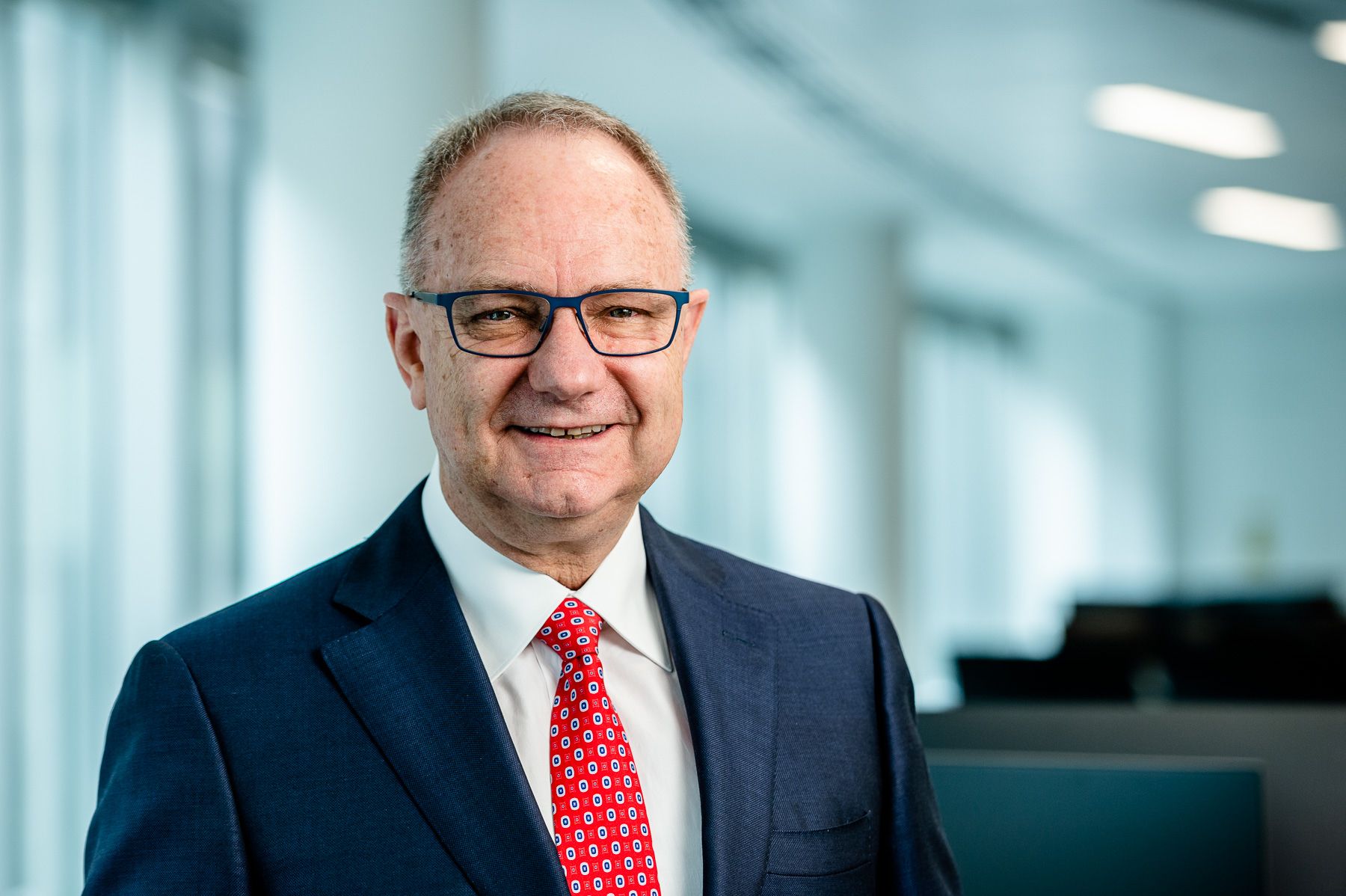 Mark Cutifani
Director and Executive Business Advisor
,
Non-Executive Director TotalEnergies and Laing O'Rourke
Born and raised in Wollongong in Australia, Mark Cutifani began his career working in the coal mines in his hometown while completing his degree in Mining Engineering. Since then, he has led some of the largest mining projects and companies across 6 continents, producing more than 30 mineral products.
In his 18 years as a Chief Executive of 3 different mining groups, he has built a unique track record for leading significant change in safety and health, environment, and social performance. His work in these areas has been recognised by the Thomas Edison Global Innovation Awards for Collaborative change, "Technoserve 50th Anniversary Honouree" – in honour of "extraordinary leadership in creating sustainable business solutions to end poverty around the world" and more recently as Europe's most sustainable mining leader. In this context, the change models he established in sustainable mining have led to major industry changes in mining practices and the introduction of new technologies to promote mining as both a leader in social development and long term sustainable partnerships with industry stakeholders.
And, in his most recent posting, as Chief Executive of Angle American, he took charge of its biggest overhaul to date, significantly turning things around for the mining group, restoring it to its former standing and firmly positioning it on its track to a more sustainable future. Under his leadership the group established the mining industry's most progressive people and technology improvement program in "FutureSmart Mining", which has included the development of the world's largest hydrogen/battery hybrid off-highway haulage vehicle.
He has recently been recognised in Australia with the AusIMM Institute Medal and in South Africa with the Brigadier Stokes Award, in both cases the highest recognition by industry colleagues for his contribution to the global mining industry. He is a Past President of the ICMM based in London.
Mark remains committed to mining and how the industry can make a positive difference in society for today and the long term.