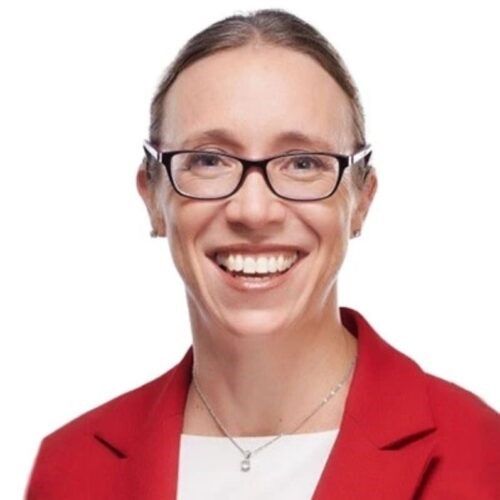 Michelle Ash
Michelle has more than 30 years' experience in the mining and manufacturing sectors with a focus on business improvement and change management.
Most recently, Michelle was with OZ Minerals as Technology Executive, where she was accountable for ICT, including digital, robotics and automation, Mining Technology and Transformation. Prior to that, she was CEO of Dassault Systems GEOVIA software division where she led a growth strategy across the company's Natural Resources sector, delivering next-generation solutions through geologic modelling and mining engineering software applications.
Prior to this, Michelle was Chief Innovation Officer at Barrick Gold.
She is also a Board Member GMG as well as several technology start-ups Railveyor and Off World. She is also on a number of advisory Boards for CSIRO, Stratum AI as well as others.