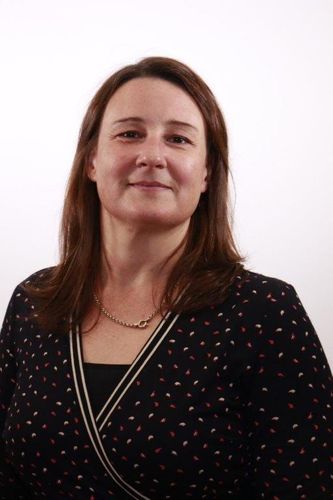 Michelle Keegan
Deputy Chair - AROSE & Project Leader - Electric Mine Consortium
Michelle has over 25 years of mining industry experience.  She has worked in technical engineering, commercial management, strategy and innovation, capital projects, new markets and optimisation roles for companies including Rio Tinto, Incitec Pivot Limited, Dyno Nobel and South 32.
Michelle's role encompasses program management across the AROSE portfolio including taking the role of Resources Director where she has built out the resources portfolio. She has established a Resources Advisory Board to support the delivery of the AROSE vision and sits as the Deputy Chair.  Prior to joining AROSE, Michelle was Program Director Technology Development, and leader of the Next Generation Mine Innovation Program, at South 32 in Perth, WA.  Michelle was responsible for leading the identification, design and delivery of new technology and innovation for all greenfield projects as well as translation into brownfield operations. 
With a non-traditional technology background, Michelle brought her strong strategic and mining experience to deliver programs, and help drive the future competitiveness of the company.  Her team monitored new developments in the industry and worked closely with technology partners and external institutes to develop, pilot and implement emerging technologies that could materially improve the outcomes of new projects and operations.
Michelle graduated with a Bachelor of Engineering in Mining (Hons) and a Master of Science (Mineral Economics) from Curtin University.   She is also on the MRIWA College Panel and Industry Advisory Boards for the Curtin School of Electrical Engineering, Computing and Mathematical Sciences (EECMS) and WASM. She was a finalist in the 2020 WIRA awards within the inaugural category of Technological Innovation. She also works at the Electric Mine Consortium as a project manager.