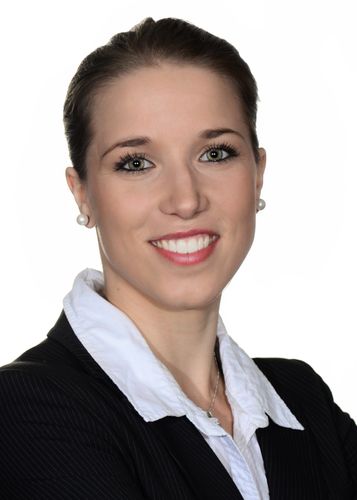 Nicole Prochnau
Manager Mine Operations, Brockman 4
,
Rio Tinto
Nicole Prochnau has 9 years of international mining experience and has built her career working in Australia, Germany and Vietnam across commodities such as iron ore, coal, lignite and salt. During her career she has worked with major mining companies, METS companies and a consultancy. She has deep experience in technical and operational leadership and project delivery roles. Projects she worked on include the deployment of the first surface miner in a Queensland coal mine and reducing dust emissions at a Vietnamese coal mine near the UNESCO world heritage protected Ha Long Bay. In 2021, Nicole re-joined Rio Tinto, where she currently works as Manager Mine Operations for one of Rio Tinto's Iron Ore mines and is responsible for the safe production of iron ore.
To support the future generations, Nicole enjoys mentoring engineering students.
Nicole holds a B.Sc. and M.Sc. of Mineral Resources Engineering (Mining) from RWTH Aachen in Germany, WA Quarry Manager's ticket and NSW Open Cut Examiner's certificate and is a MAusIMM.