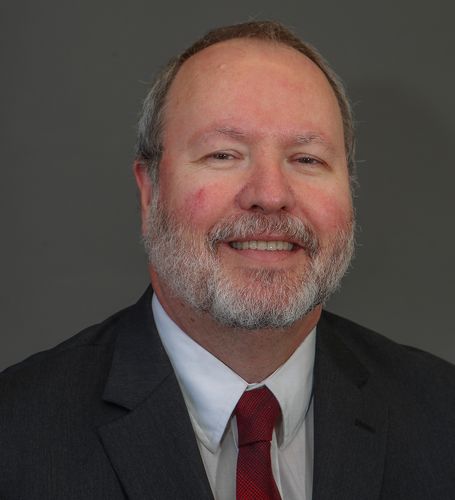 Dr. Paul Lever
Head of Innovation: Mining
,
Anglo America
Dr. Paul Lever joined Anglo American as Head of Innovation: Mining in April 2022. Previously he was the CEO of Mining3, held the CRCMining Chair of Mining Engineering at the University of Queensland and the head of the Mining and Geological Engineering department at the University of Arizona.
His interests include the fields of robotic and automated mining systems, novel and intelligent mining machines and systems, and transformation to next generation mines.\
Dr. Lever obtained a BSc in Mining Engineering from the University of Witwatersrand in Johannesburg, and received his MSc and Ph.D. in Mining Engineering from the Colorado School of Mines.