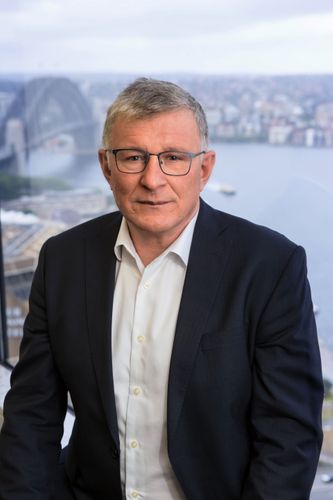 Rob Adamson
Executive Chair
,
RFC Ambrian
Rob spent the early part of his career as an engineer on mine sites working for a large mining company, before moving into a corporate advisory and investment role at RFC Ambrian Group where he is currently Executive Chair and an Owner. 
Longevity, transactional experience, many due diligence exercises, strategic reviews, and experience developing commercial operating plans for large resources businesses, has given him a deep understanding of the resources sector.  He has taken this deep industry knowledge and commercial nous and combined it with some outstanding technology developed by the CSIRO to co-found two disruptive technology companies Chrysos Corporation and NextOre which he chairs.
Both companies' technologies lower mining's environmental footprint while providing significant economic benefits to users. NextOre is particularly impactful in the copper sector, as its sensing for bulk ore sorting (it operates the world's largest ore sorting plant at First Quantum's Kansanshi operation), which leads to lower energy, water and reagent use and less tailings per tonne of copper produced.
Rob has made it RFC Ambrian Group's mission to continue investing in disruptive technologies, and to be an Impact Investor making a difference on a global scale