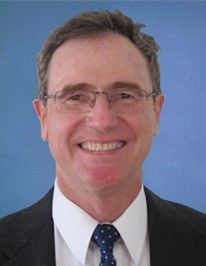 Rob Chesher
Chairman
,
AMC Consultants
Rob studied metallurgy at University of Queensland, receiving a Bachelor of Science (Metallurgy) (Honours) in 1977. He has more than 40 years in the mineral processing industry. He worked at the Julius Kruttschnitt Mineral Research Centre and at Peak Downs coal mine prior to relocating to Arizona to work the next 30 years for ASARCO, Magma Copper and BHP Copper where he attained the position of Processing Operations Manager of the integrated San Manuel copper mine-smelter-refinery-rod plant complex.
After ten years as an independent consultant, Rob joined AMC Consultants where he is a member of the Corporate Consultancy and Business Development groups.
Rob is based in Brisbane.